You're about to discover the most effective ways to access unflinching confidence and raise your vibration so that you live a life that feels as good on the inside as it looks from the outside.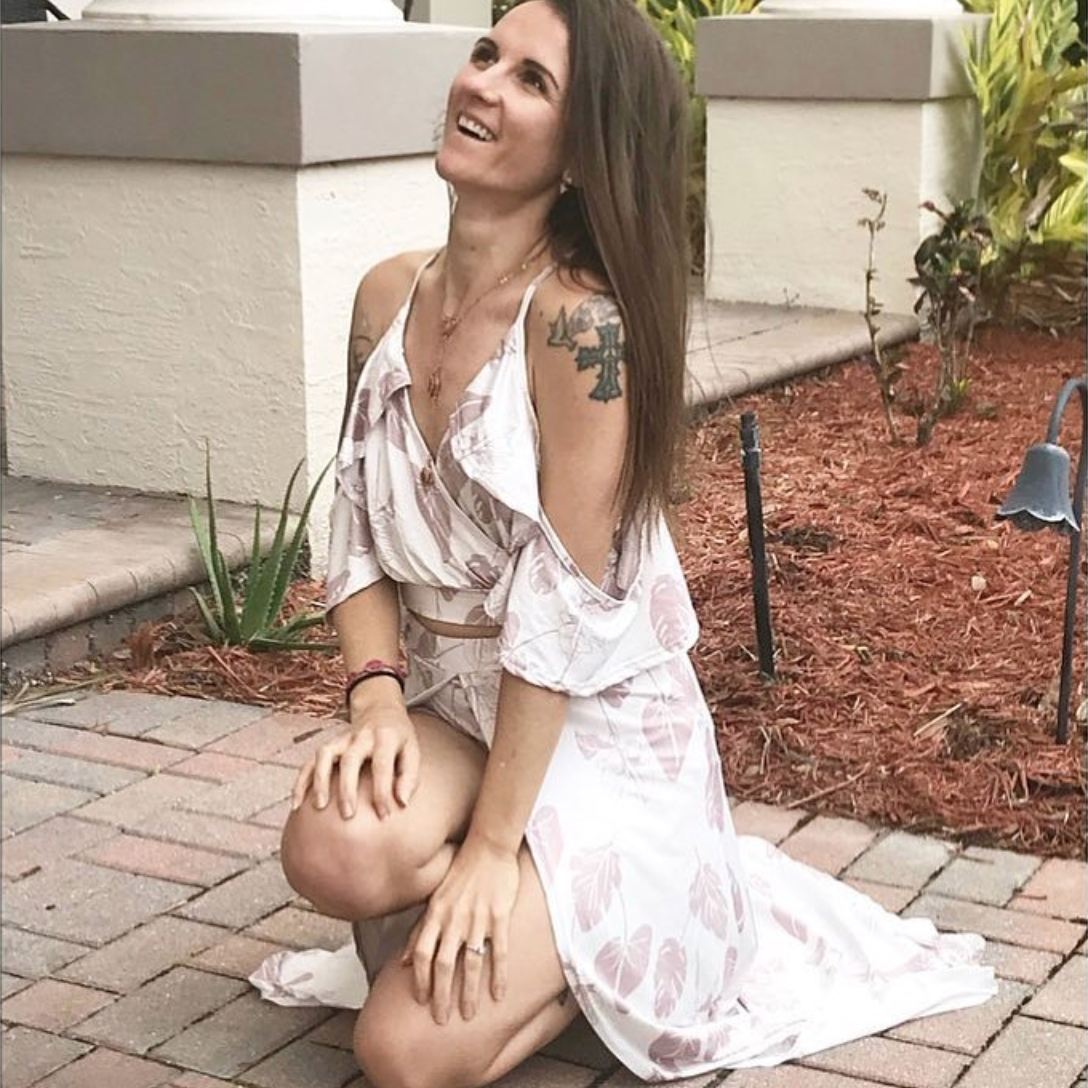 On A Mission to Radically Transform

 Thousands of Women's Lives
After close to 20 years of struggling with binge & emotional eating, Breast Implant Illness and body-image issues, Christina knows how to get you back on the path to self-love, confidence and radiant health with ease - and faster than you ever thought possible
"After working with hundreds of women, I learned that they will do some pretty crazy things to their body when they don't fully love and appreciate it. Including myself.

I discovered that at the root of my own poor eating habits, me wanting breast implants, having a poor body-image and not setting boundaries was a lack of self-love and and confidence in myself.

I am available to my clients daily, at just about any hour, in order to support questions, concerns, decision-making, and/or weak moments. When you succeed, I succeed!"
Online Coaching

Whenever You Need It
Christina's coaching uses a personalized, interactively-designed approach to help you accomplish your personal goals & transform your health, self, body and life.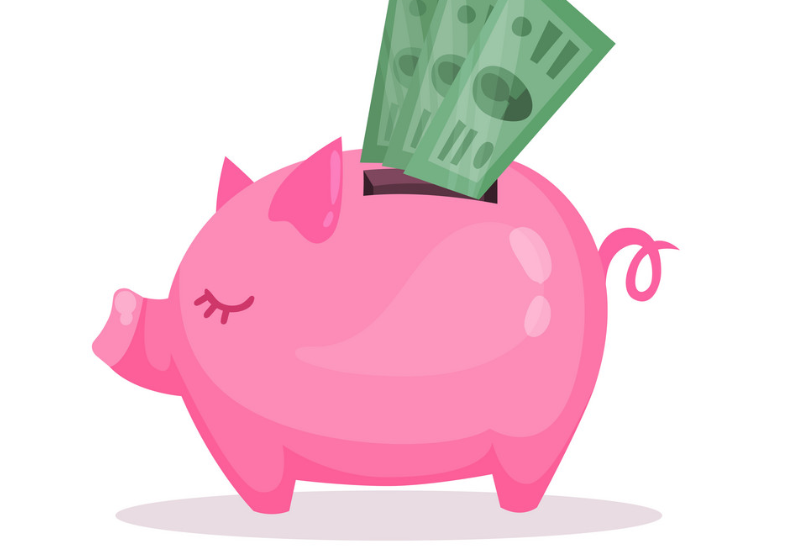 Spend a fraction of what you'd spend on a the newest program or latest, greatest retreat while meeting your personal needs.
Christina's goal is for this to be the last program you'll ever purchase!
Get out of your comfort zone, from the comfort of your home.
Send questions directly to Christina for a critical advantage to meeting your goals.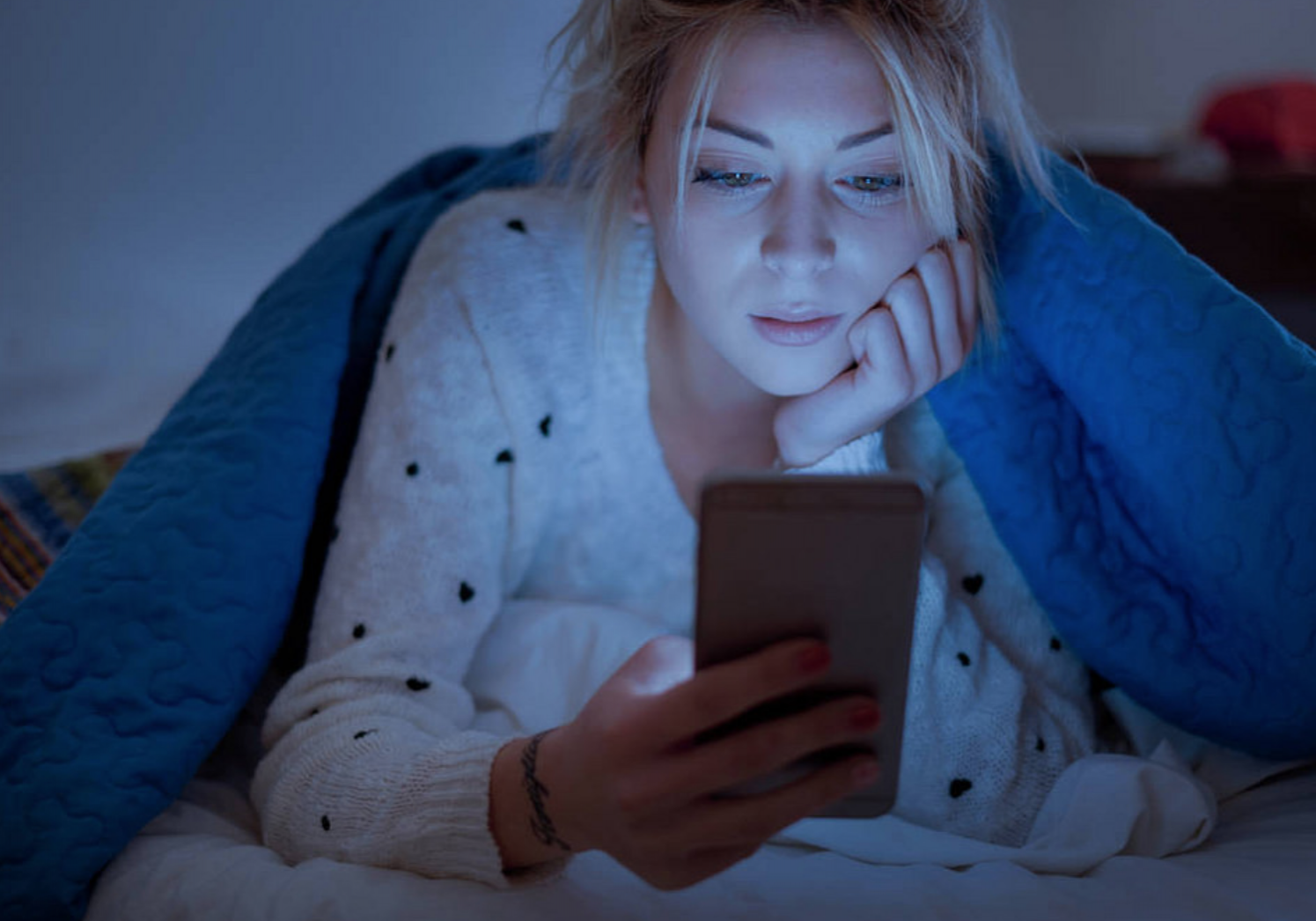 Every week, you'll get one hour with Christina to address anything that's come up, your wins & a new approach to focus on for the next 7 days.
Learn more on what to expect each week below.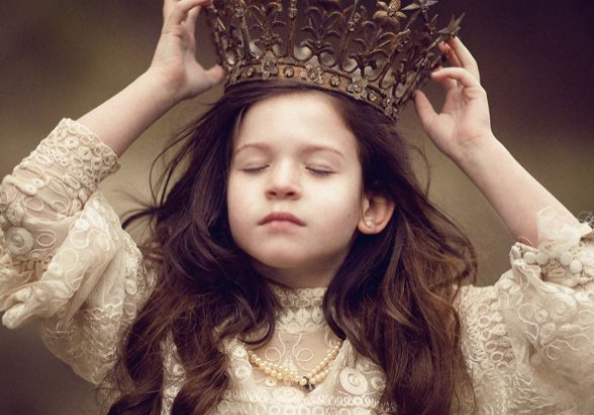 Christina will be with you every step of the way, teaching you exactly what she did to take her from a place of self-doubt and picking herself apart to massive confidence & self-love, radiant health and high vibes!
Proven Strategies

& What To Expect
Christina's Coaching Program is based on a success-proven outline by actual published research and studies and her love for The Law of Attraction, Neural Reconditioning and Passion to Help Women Transform mind/body/soul.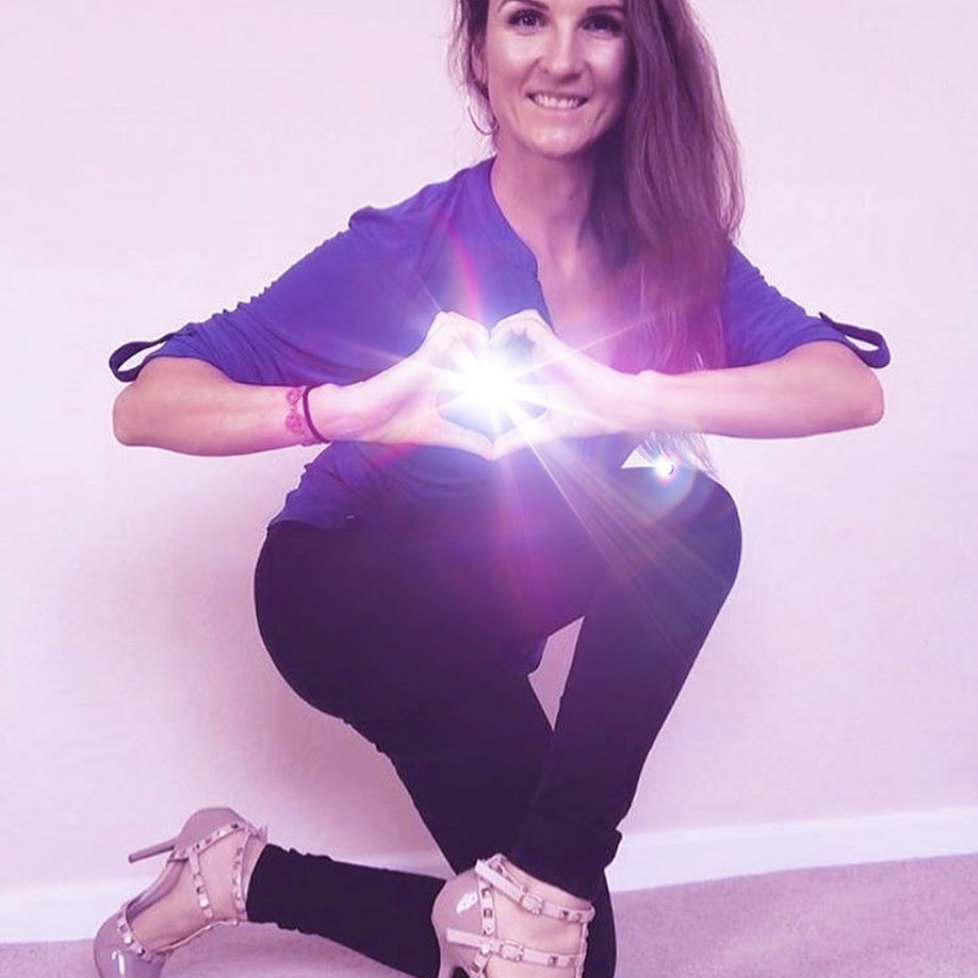 Effective, Lasting Transformations
Women put most of their focus and energy into one area - their looks & body - forgetting about how much their mental, emotional and spiritual health plays a role in their happiness and overall success. The mind and body can not be treated separately - they must be treated as a whole. And I want to show you how!
Week 1: (Seek)

Identifying

 what has been holding you back from your most confident, radiant self. We need to release the old to bring fourth the new!
Week 2: (Release)

Removing

all the outdated behaviors, negative thoughts and toxic people that are keeping you stuck and playing small. You can't heal in the same environment that you got sick it.
Week 3: (Align)

Reframing

your thoughts through affirmations, visualization and journaling. This is where the magic begins!
Week 4: (Embody)

Getting crystal clear

on what you want and how you're going to manifest it. We need to let the Universe know EXACTLY what you want so you attract it, align with it and embody it!
Free,

No-Obligation Assessment
Are you ready to feel sexier, healthier, and more confident?