Your Online Personal Trainer Who Will Help You Have A Transformation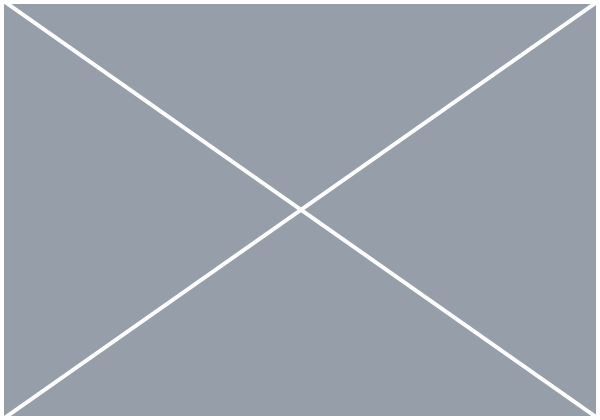 My fitness journey started in 1997.
I was around 14 years old. I was taken back by the fact that we have the power to take control over the way we want to look and feel, that it's not something just predetermined.
During my teenage years I had a little extra meat on my bones and I was insecure and uncomfortable in my own skin. Looking in the mirror wasn't something I liked doing, and getting on a scale – forget it.
I always admired the fit women on the cover of fitness magazines, with their toned thighs, flat stomachs and chiseled arms. I became determined to start feeling like I always pictured myself in my dreams, so I started with a weight training class in high school (along with around 4 other girls since the majority we're guys – talk about intimidation). I also started buying my own groceries.
I started losing weight, and started feeling more energetic, confident, and secure about myself.
After high school in 2001, I bounced back and forth between losing and gaining 10 pounds because my workouts and diet weren't where they needed to be. Between working a lot of hours and being a 20-something year old, I let it slack — but not for very long.
When I was 24 years old, I decided I wanted to get certified to be a personal trainer. The year before I joined a gym and absolutely loved it! I found the motivation and all the tools I needed under one roof. Finally, after studying like crazy, I got certified through N.A.S.M. (National Academy of Sports Medicine) in 2008.
Between this time and the time I met my husband in 2010 I had some pretty unhealthy habits.
I used to binge 2-4 times a week, over exercise to compensate and relied on fat burners. I would go days eating 1,200 calories, thinking I could grow muscle and lose weight this way, then came the binge (along with the shame, frustration and guilt).
I was doing everything wrong, and I knew better.
My metabolism, self confidence and self worth were a mess! I used to binge eat until I couldn't breath or move. I could easily stuff my face with 1/2 carton of ice cream and 1/2 can of Whip Cream like it was nothing – honestly. Consuming 1,000 calories (let alone fat and sugar) in an hour was becoming the norm, and I had to make it stop.
I have a few articles you'd really enjoy here, on binge-eating – I'm always here to help if you need to talk.
In 2010 I met my Husband, and in 2011 we had our Son, Connor. Life is amazing and moves much quicker now. I've had to make some serious adjustments to staying fit and healthy. I'm one who understands the business of life and the schedules that can conflict with working out and staying fit and healthy.
But trust me, if I can do it – so can you!
In 2012 I started taking clients online, helping them reach their weight-loss goals, build muscle or just learn better, healthier habits – I absolutely love watching people transform inside and out.
In October of 2013 I competed in my first NPC show and learned so much. I started taking on Bikini Prep clients shortly after, in January 2014, and have a high success rate (2 out of three win atrophy). I get the most joy from watching others succeed – it is my passion and calling. http://christinasfitness.com/home/my-first-bikini-competition-experience/
I continue to educate myself on the latest fitness and nutrition news, advances, clinical studies and then share it with all of you right here on ChristinasFitness.com.
I'm here because I believe in you and I genuinely care about your well being – even if you don't yet.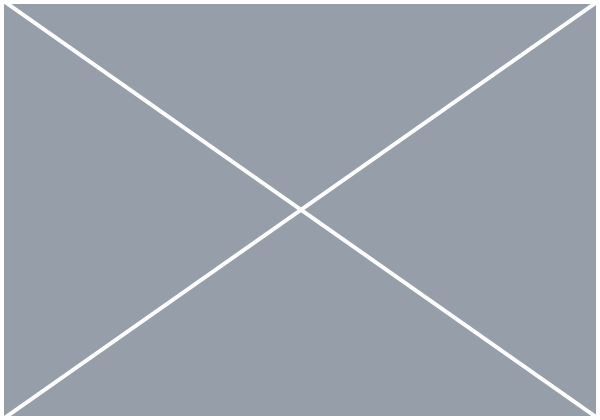 My purpose is to reach as many people as I can and to educate them on the importance of maintaining good health while you're young, proper nutrition and to be here to help them reach your goals in life – whatever they may be.
One-on-one emails are very encouraged because I know how important having that expert point of view can be… so please feel free to send me an email, anytime. By checking in with me often, I'll be here every step of the way on your fitness journey. We'll take one day at a time, and from time to time I'll be rewarding you with free gifts to help keep you poised for that great looking body, and let's make this fun!
Fitness is supposed to be invigorating, so get out there and do what you love to do — today and everyday.
Get Fit Doing What You Love
Are you ready to invigorate your health?